Geelong Laser Tattoo Removal
At Geelong Laser Tattoo Removal we aim to help people who want to remove a tattoo, or who want to fade a tattoo so that they can achieve a better cover up. Everyone makes choices in life that they later regret or have second thoughts about, and that's fine – we can help. We provide our clients with a professional, caring service using a state-of-the-art laser to achieve the best results.
We're located in Belmont within the gorgeous hair salon Stella & Hutch and we are Geelong's only clinic exclusively specialising in tattoo removal. Geelong Laser Tattoo Removal also has working relationships with several leading tattoo studios in Geelong and we're happy to consult with your tattoo artist if you are looking to fade a tattoo for cover-up.
We understand that many people seeking tattoo removal are anxious about the discomfort of the treatment and we therefore use a Zimmer cooling system before, during and after treatments. The cold air helps to numb the area being treated and reduces the discomfort. Additionally, clients may wish to apply a topical anaesthetic cream to the treatment area which further reduces any discomfort. We want to ensure that our clients are as comfortable as possible during their treatments, so feel free to contact us to discuss if you have any concerns.
Geelong Laser Tattoo Removal provides a professional, caring service – why wait any longer? Contact us today for a free consultation.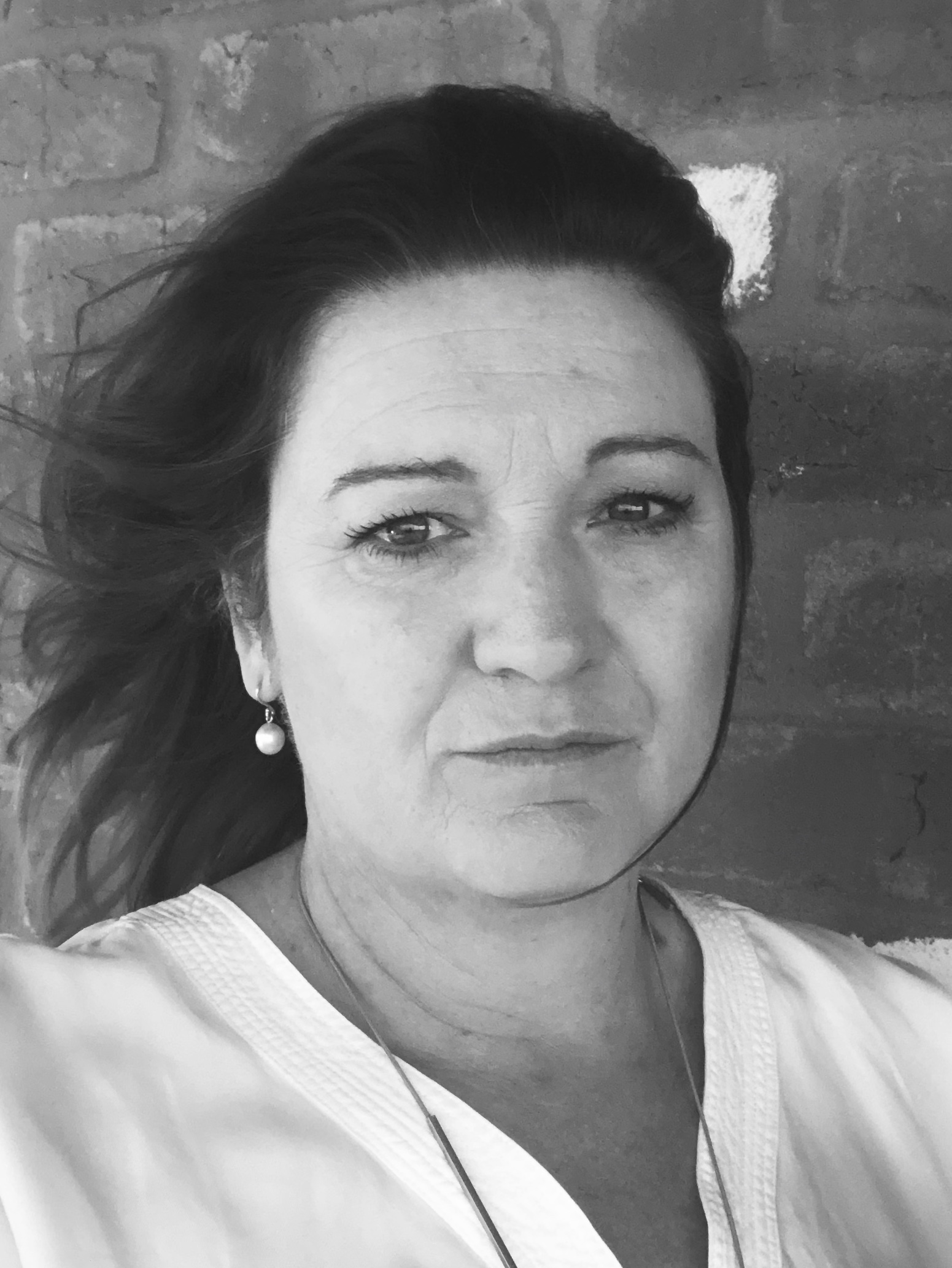 Paula Davey, Registered Nurse, Laser Technician and owner.